I
s Antenna F
eeder
s Coaxial Cable?


Usually the RF Coaxial Cables are used as Antenna Feeders, which have three nominal impedance of 50 ohms 75 ohms and 100 ohms. Amateur communication usually uses 50 ohms, which is also used by many radio frequency communication. 75 ohms are mostly used for video communication transmission such as monitoring lines and Cable TV. The impedance of 100 ohms mostly appears in the form of twisted pair, single-ended 50 and differential 100, so the twisted pair is a differential line. In addition to impedance, the commonly used feeder has another specification, such as 50-3, 50-5, 50-7 and so on. It is usually considered comprehensively based on the expected feeder attenuation and line cost. The specific approach in the UV segment is as follows: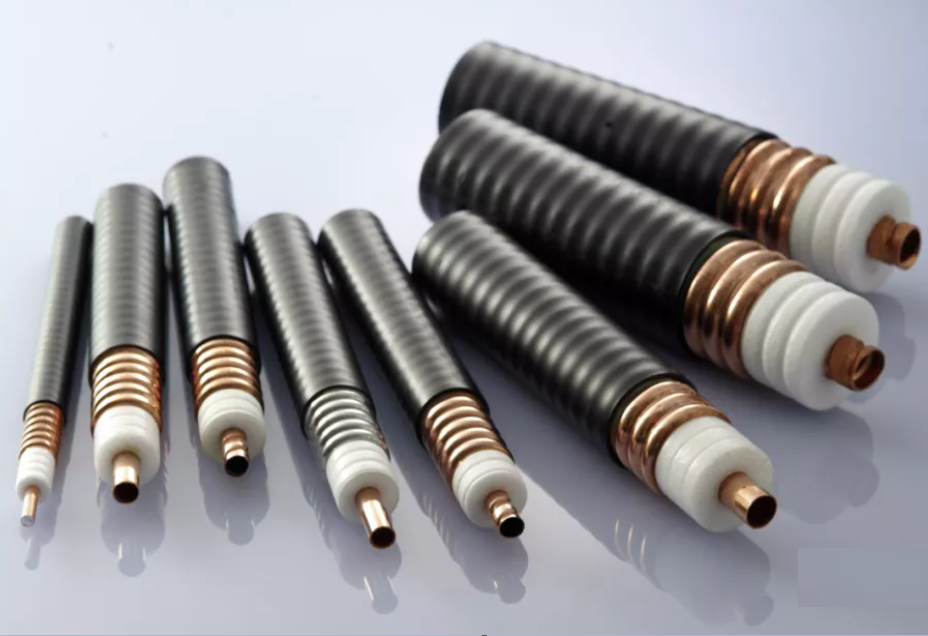 1. First measure the length of the feeder needed on site, and determine the total gain of the antenna feeder system according to the operating frequency, height, and use of the radio.
Then determine the maximum feeder attenuation that can be tolerated according to the antenna gain. The total gain of the antenna feeder system is recommended as: 4DB for ordinary station, 10DB for DX station, 19DB for special station (moon surface reflection)
2. Calculate the allowable attenuation constant of the
Coaxial Cable
Feeder
according to the maximum allowable feeder attenuation and the length of the feeder. Attenuation constant = attenuation (dB) ÷ feeder length (m). The unit is decibels per meter.


3.

According to the obtained allowable attenuation constant, check the

Coaxial Cable

performance manual, and select the

Coaxial Cable

whose attenuation constant at a given frequency is less than the allowable attenuation constant.









The following is the attenuation constant (estimated value, slightly error) of the Made in China Coaxial Cable we collect from the Internet, for reference in line selection. In fact, the inlet line is better than the following values.
| | | |
| --- | --- | --- |
| Model | Frequency 150MHz | Frequency 430MHz |
| 50-3 | 0.242 | 0.365 |
| 50-5 | 0.165 | 0.253 |
| 50-7 | 0.124 | 0.195 |
| 50-9 | 0.100 | 0.161 |
| 50-12 | 0.086 | 0.142 |
| 50-15 | 0.070 | 0.1 |
Coaxial Cables