5
C
ommon
C
onnectors
for
C
oaxial
Cables
There are many types of
C
oaxial
C
onnectors
for Coaxial Cables
on the market
.
How should they be used together? Because the number is too large, it may take a lot of effort to explain them one by one. Here is a brief introduction to the 5 most commonly used styles: F type BNC MCX SMA RCA for for Coaxial Cables. The Connectors of the above styles "fit" with each other in the form of male/female and plug/jack. It may be a male or female plug, or a male or female jack. Male and female are also often referred to as polarity.
Type F
The standard Coaxial Cable Connector most commonly used for cable TV or Internet connections.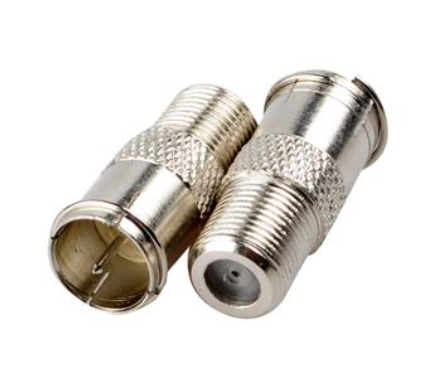 BNC= Bayonet Neil-Concelman
The bayonet type is suitable for quick twist-on connection.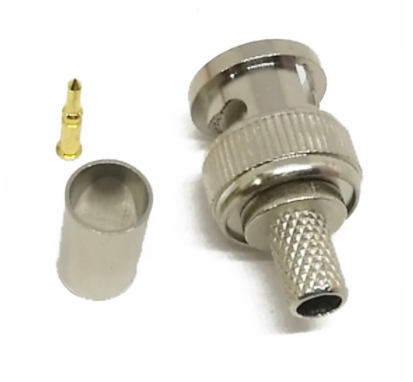 RCA-The Connector was designed by Radio Corporation of America
It is commonly used as Audio & Video Connector.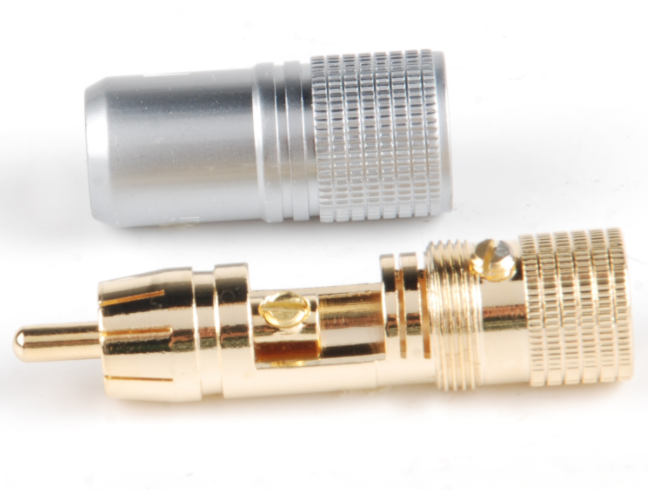 MCX
Micro Coaxial Connectors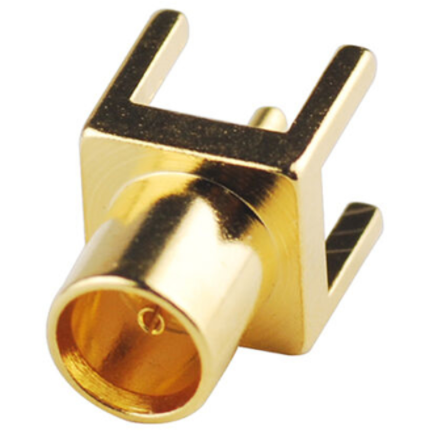 SMA
- This style is the threaded version of the SMB or SMC connector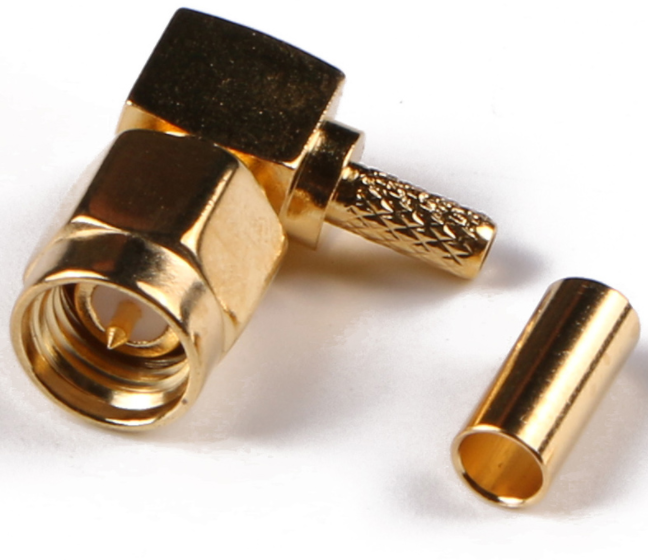 SMA Connectors are not related to SMB and SMC, because the latter is a snap-in connection. In addition, although it is very similar to the F type, the SMA and the F type are not related. The difference between the two is mainly the maximum frequency and size.
All the above Connectors can be pre made with the Coaxial Cables.