How to choose the right Wall Plates?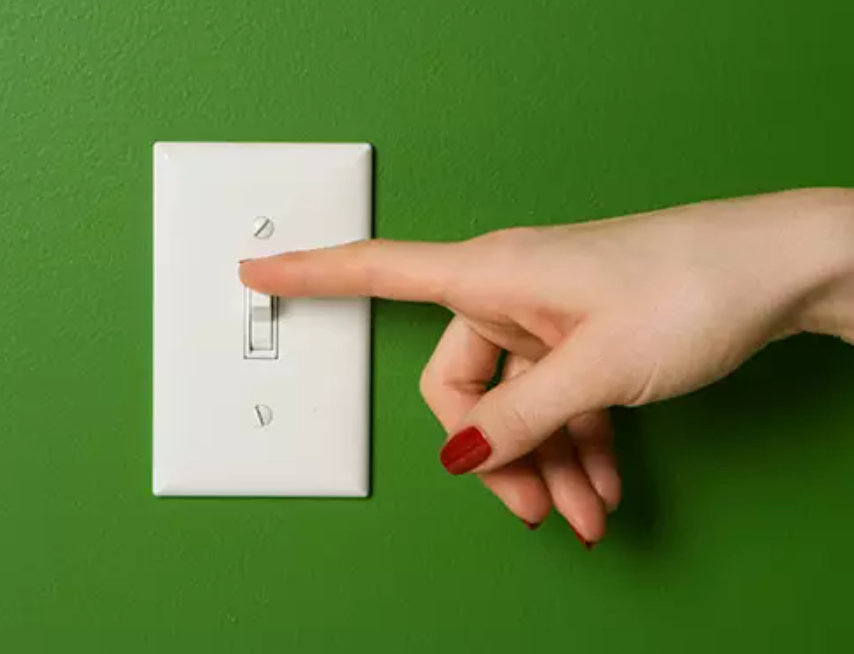 Switch panels have certain differences in material and quality, and products of different brands and different grades. Choosing a suitable Wall Plate requires comprehensive consideration from many aspects.
1 Flame-retardant: Do a combustion experiment before you decide to buy.
The flame-retardant ability of the switch panel determines the safety factor of the panel under some dangerous conditions. A good Wall Plate has a high heating temperature and strong flame-retardant ability, while a poor-quality Switch Cable Wall Plate will quickly melt at high temperatures and expose the internal wires, causing greater damage. Safety hazards. Generally, you can do a combustion test when you buy it.
2
Anti-
Compression:
H
igh strength and long life
.
The compressive strength of the switch also determines its service life. A good switch has a strong structure and will not deform or crack when heavy objects are crushed or impacted. It can better avoid impact and installation when installed indoors. For the damage, you can perform a pressure test first to check the quality when purchasing.
3 Material:
Choose the
materials
to
match
the
furniture
.
As a frequently used switch in family life, the quality of the Switch Wall Plate is directly related to the service life of the switch socket and whether it meets the aesthetic needs of home improvement. For example, tempered glass materials, alloy materials, pc materials, etc., only a comprehensive and in-depth understanding can make the most correct choice.
4 Color:
Choose
the
right
color
s
of the
Cable Wall Plate style to fit your Home Decoration.
Switch sockets, as a non-ignorable role in the overall home decoration, need to determine the color of the Switch Wall Plate according to the home decoration style to better highlight the owner's personality and characteristics. The switch socket is a decorative highlight, a trend pioneer to achieve perfect details, and a landscape of stylized home.