What is the Type-C USB Cable?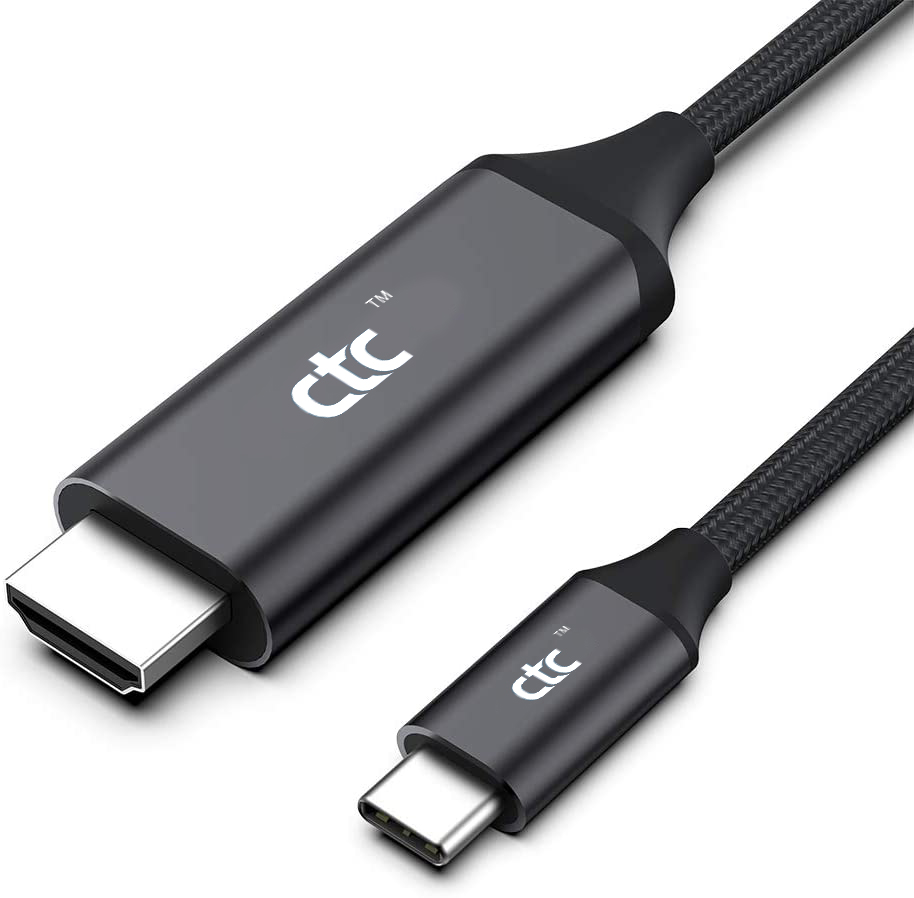 With regard to Type-C USB Cable, it has only been a few years from unfamiliar to familiar. It has been widely used in various brands of mobile phones. Many people understand the
function of Type-C USB Cable only in the fast charging standard, then you are wrong.
What are the other functions of Type-C USB Cable?
1. Multiple functions
Type-C USB Cable allows you to use one line in many ways. It's no longer a messy and messy data cable, to meet daily use, you only need a Type-C USB Cable, you can charge most
consumer electronic products. The computers charge each other, and the direction of the current can be changed freely, no longer just a one-way transmission. A Type-C USB Cable
passes through all electronic devices, monitors, laptops, Switch, PS4, Apple TV, etc., making device interaction easier.
2. Strong power supply capacity
The Type-C interface adopts the USB3.1 standard and can provide up to 100W power output. It can realize two-way power supply through the USB Typc-C interface: it can not only charge
the device itself, but also supply power to external devices, and the charging time of the device can be shortened accordingly. ;
3. Type-C interface has strong scalability
Compared with the traditional USB Cable, the function is very limited. Type-C USB Cable not only has more powerful charging and data transmission capabilities, but also has audio and video
transmission functions, which can transmit video and audio signals, and expand to a variety of audio and video output interfaces, such as HDMI , VGA, DVI interface, and can even achieve
extended transmission up to 4K resolution.
Therefore, Type-C will most likely replace the interface market currently on the market.