MacBook crazy cancel interface
-
USB-C Hub is your good choice
Technology makes life easier. This is most of the time, but sometimes it seems to be off track. In the past, to connect a projector, just use a VGA interface. With the advancement of science and technology, we now have as many as 12 interfaces.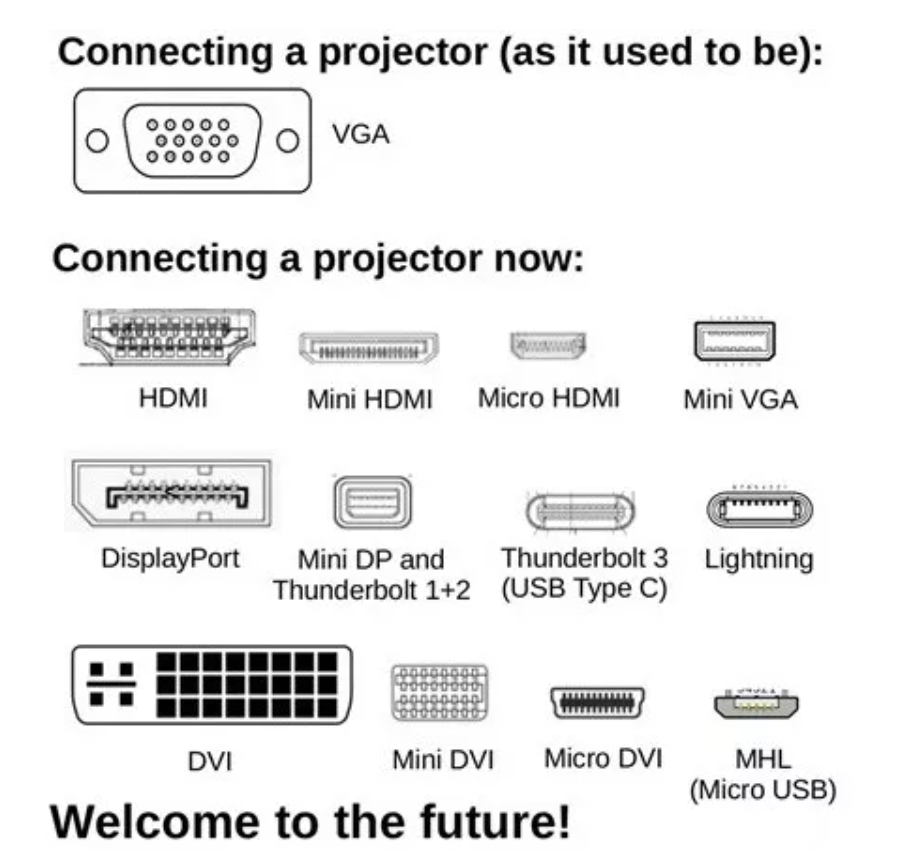 This picture reminds of a MacBook. The previous MacBook was like this: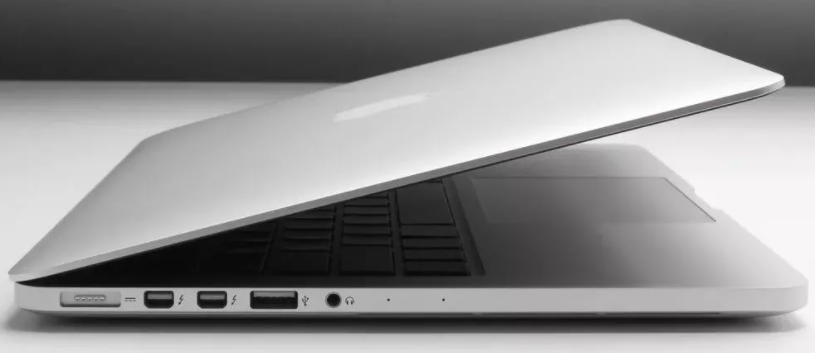 The current MacBook looks like this: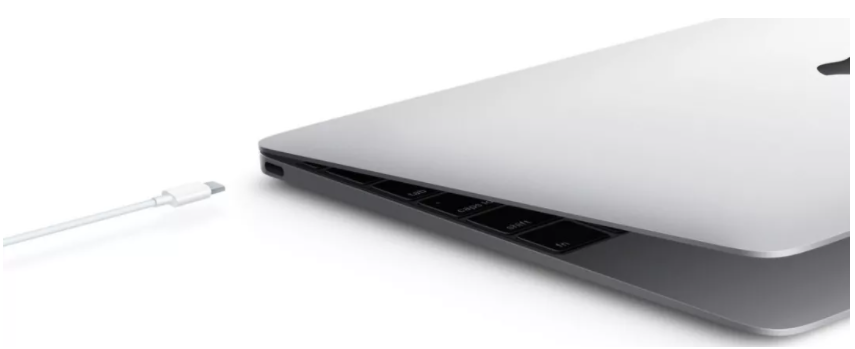 If you need to connect other equipment, it will become like this: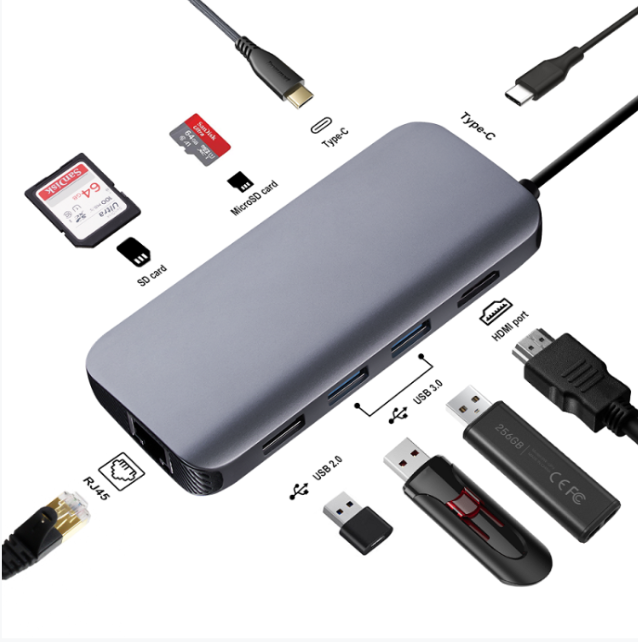 MacBook has only one USB-C interface, even the MacBook Pro introduced later has very few interfaces. The latest 13-inch MacBook Pro only provides two Thunderbolt 3 (USB-C) interfaces.
CTC Connexions 8-in-1 USB-C Hub perfectly integrate with all the ports we need like RJ45, HDMI,
USB, SD/TF Card Reader, PD ports.
Please contact us for more details.